LET'S GET THIS BEAUTY STARTED™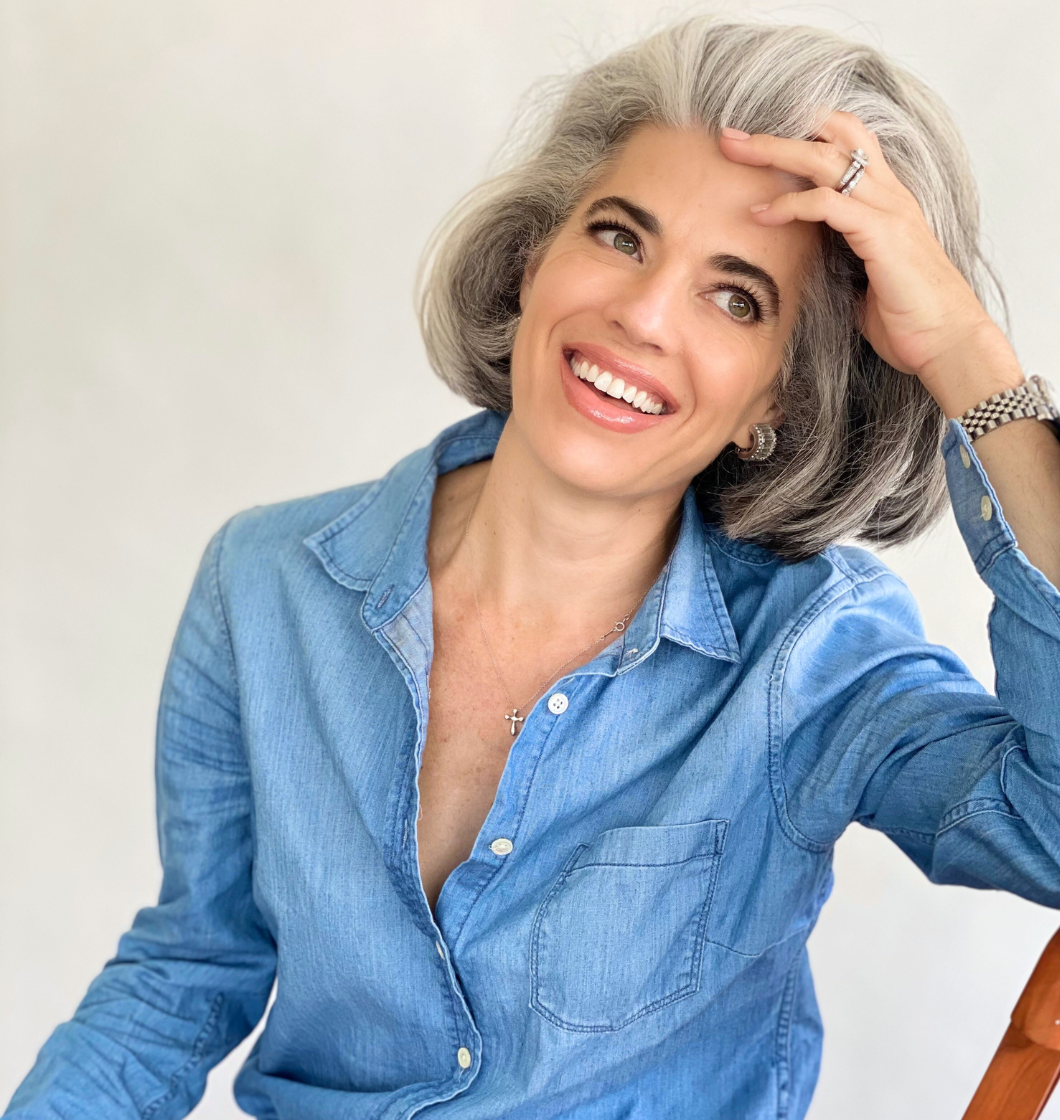 Meet Nikol
On-Air Beauty Expert, Licensed Esthetician, and multi-media makeup artist Nikol Johnson-Sanchez rocked the beauty world when she decided to liberate her gray hair at thirty-nine.
Read More
Customer Service
Abington, MA
I am writing to you to let you know pleased I have been
with the order placement, shipping updates and delivery!
The packaging is beautiful and I cannot wait to begin
using the products tomorrow.  I think
your customer service is above and beyond and wanted to drop a line to let you
know.
Made Me Smile
Palm Desert, CA
Hello Beautiful made me smile. Even the box it came in is lovely. And now I have more primer, Champs and Palm Beach….woohoo! I love the products and watching Nikol's tutorials….tell her thank you. This 73-year-old is re-inspired to wear makeup in the desert in retirement.
Love Your Lip Glosses
Denver, CO
I love your new lip glosses! Just ordered 3
more!
Skinny Gray Brow Pencil
Austin, Tx
Love love the gray skinny brow pencil! Also love the Manifest lip gloss!!
Well Done!
Macon, MO
Well Nikol you have done it again. I just received
manifest glow and defiance.  The just beautiful! Thank you!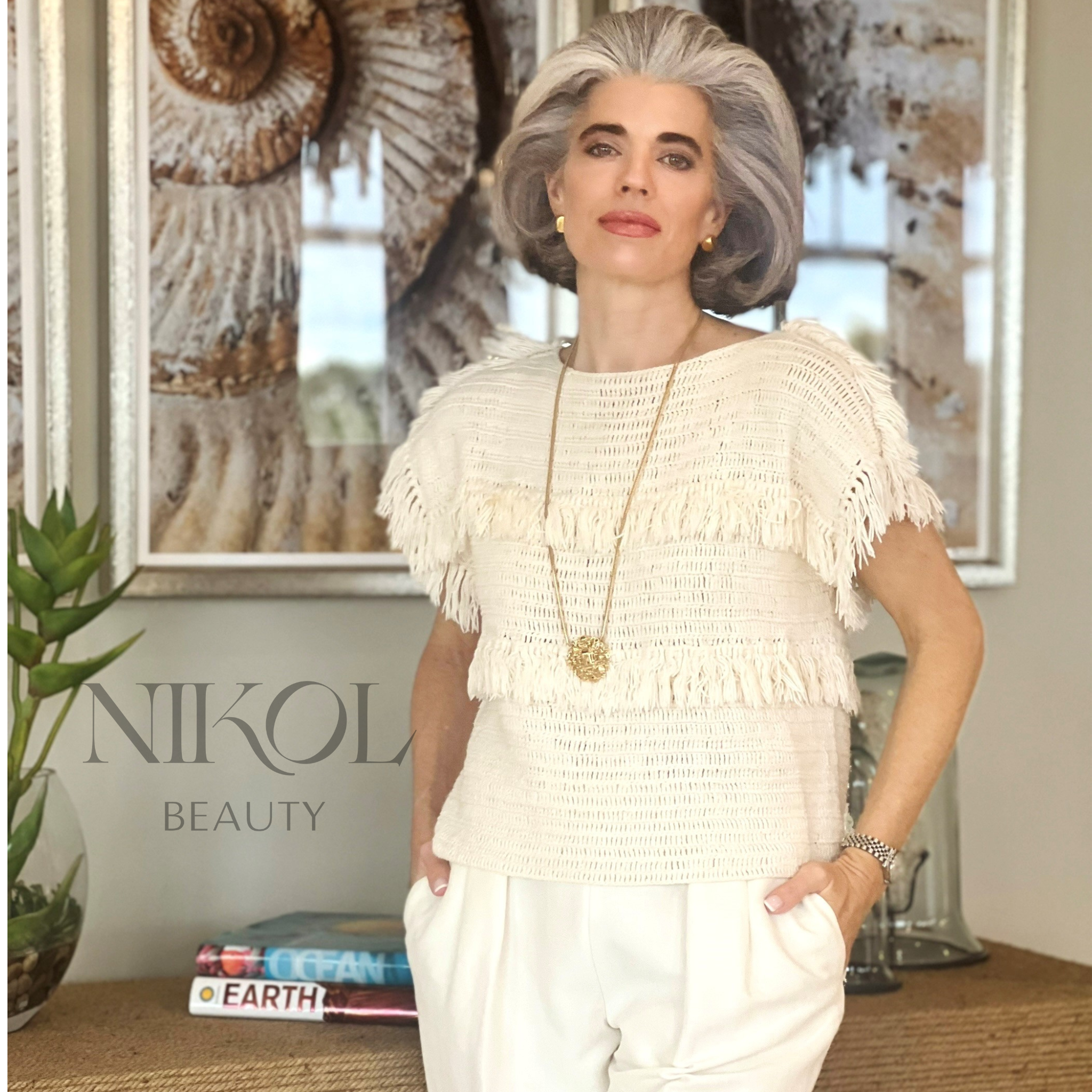 LATEST FROM THE BLOG
Welcome to the New Nikol Beauty
What a wild ride it has been for the last three years. I set out on a mission to create the most incredible cosmetic line for mature women, and it's all coming together this year.
Read now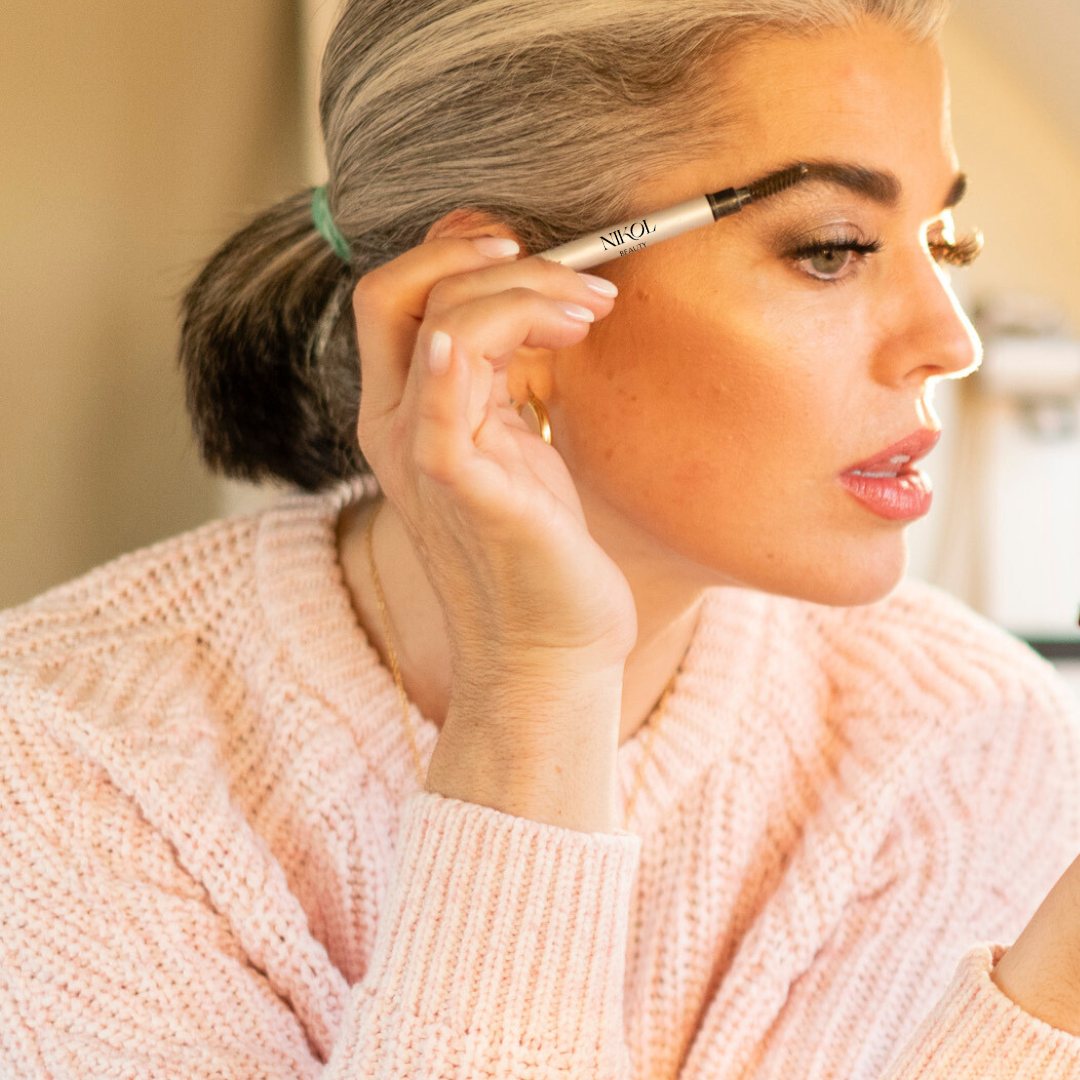 "It's Not How Makeup Makes You Look but About How Makeup Makes You Feel." Nikol Johnson-Sanchez
Shop now
Free shipping for orders over $125 in the USA